Store Hours: Closed Monday
Open Tuesday thru Sunday 11am-5pm
Store Phone: 415 924-0279
Gorgeous French Washed Linens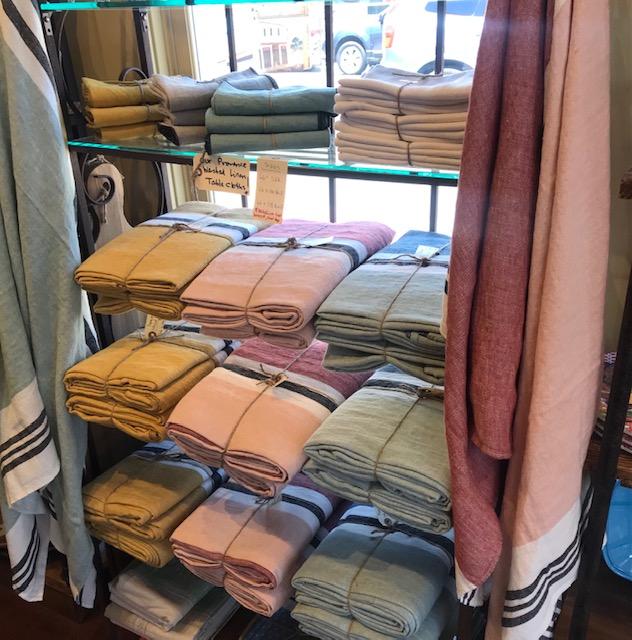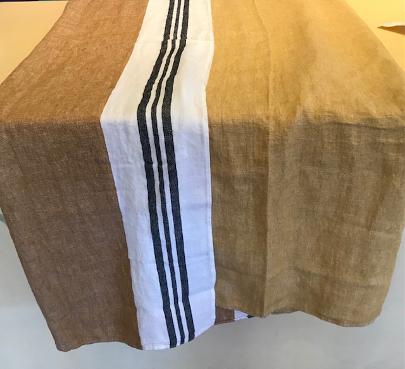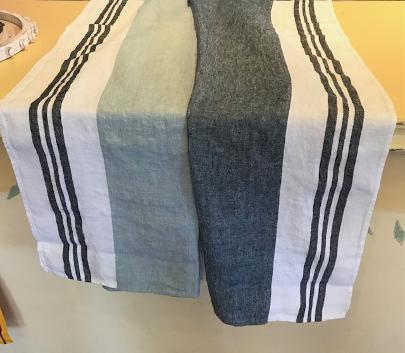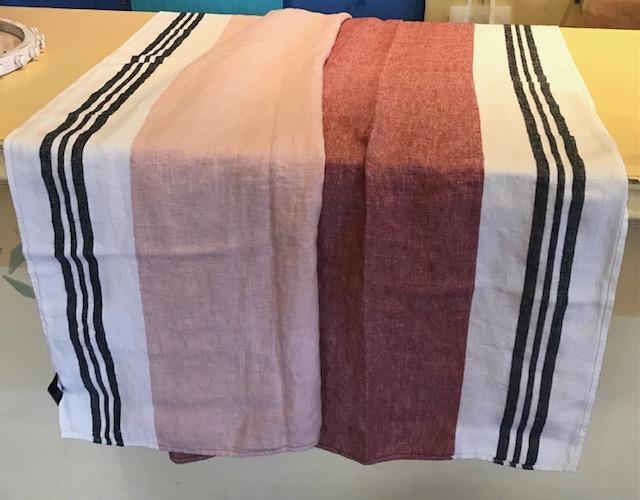 Beautiful Colorful Market Bags
just arrive
d
from France!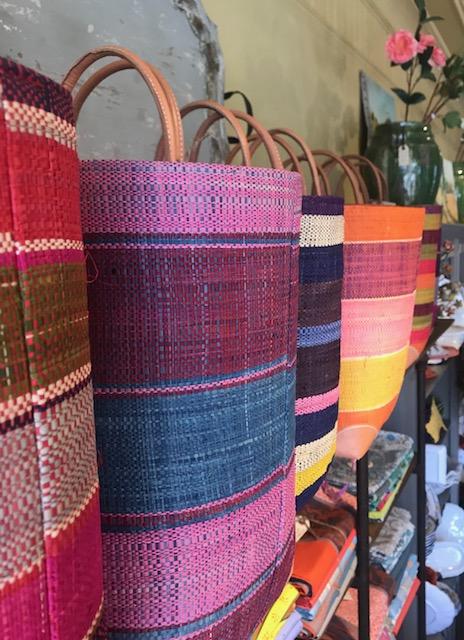 Beautiful Hats ~ floral designs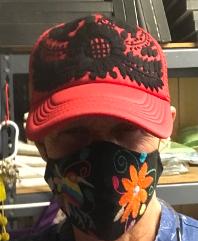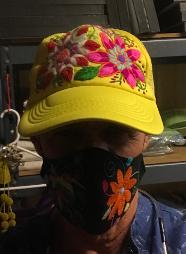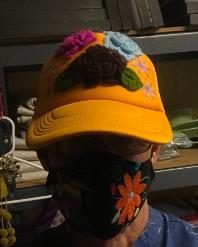 Charming necklaces and earrings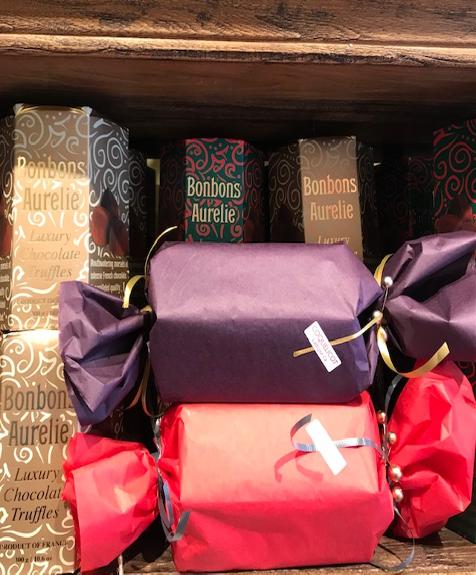 Our New Acrylic Collection
so real looking you won't believe it!
Acrylic
Wine, water , juice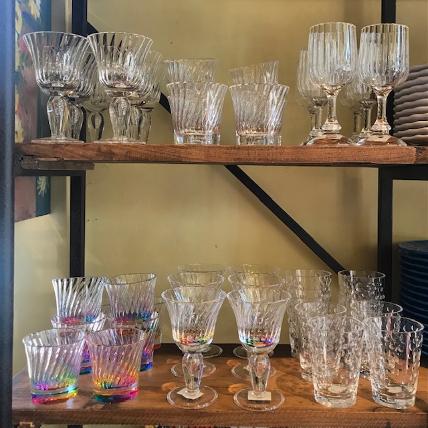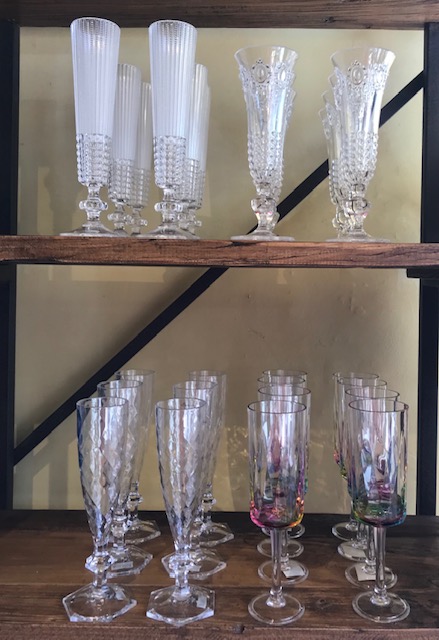 fabulous new glassware designs from France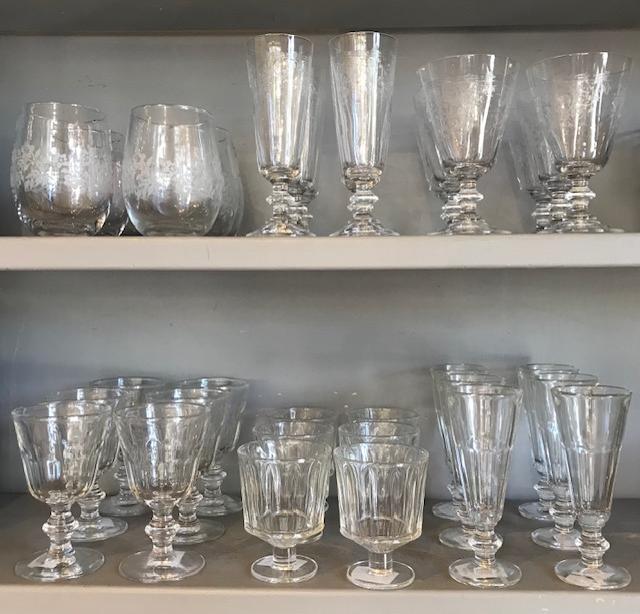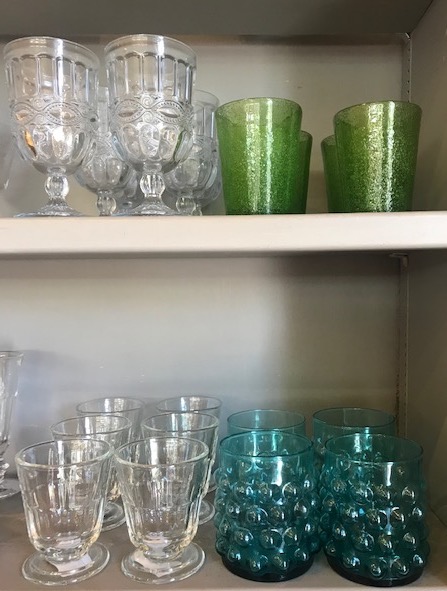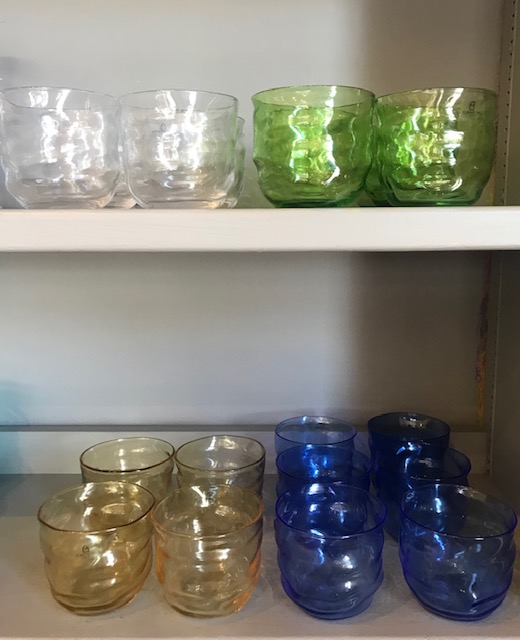 Our fabulous new Melanine Collection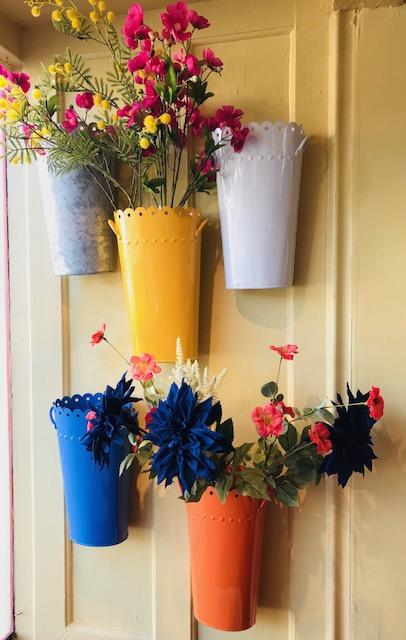 Picnic Baskets with settings for two!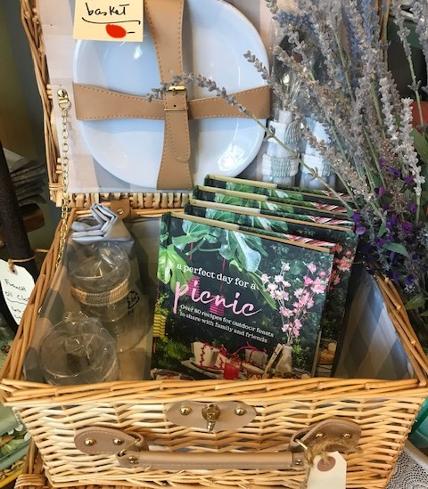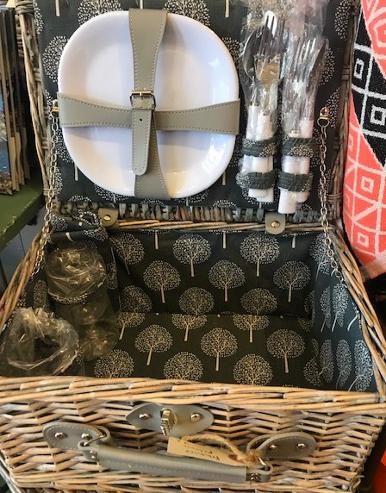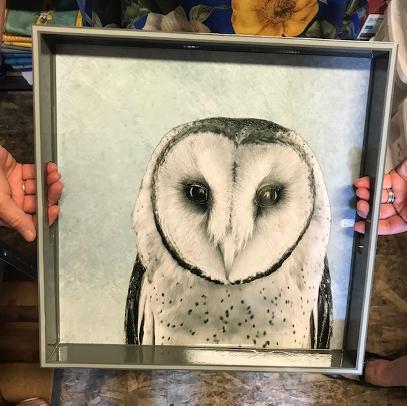 Beautiful large cotton throws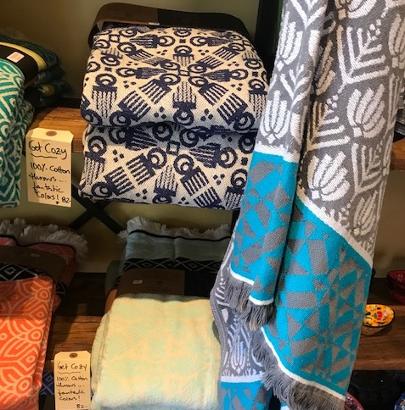 Lavender of Provence France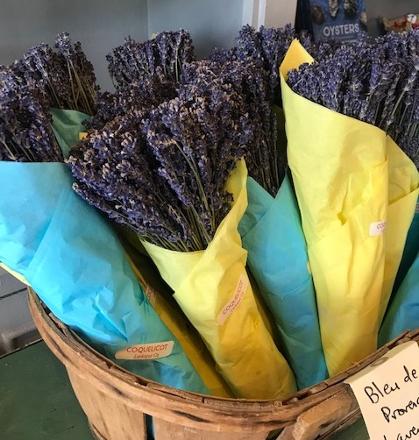 Beautiful vases & silk flowers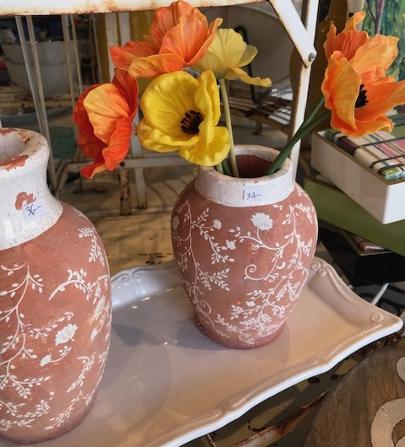 Floral arrangements galore!