STORE HOURS:
CLOSED MONDAY
Store Phone: 415 924-0279
New shipments arriving for 2022!
....Fabulous home decor and gifts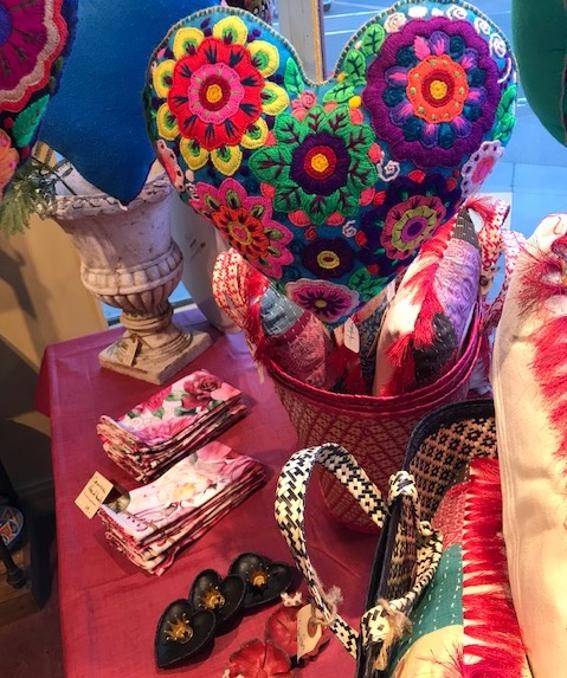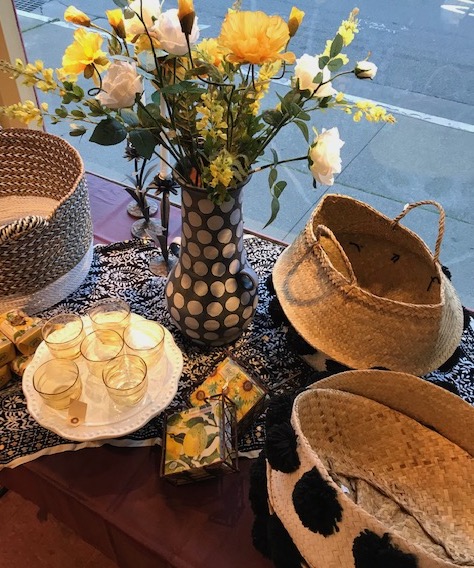 Valentines Day
cards and gifts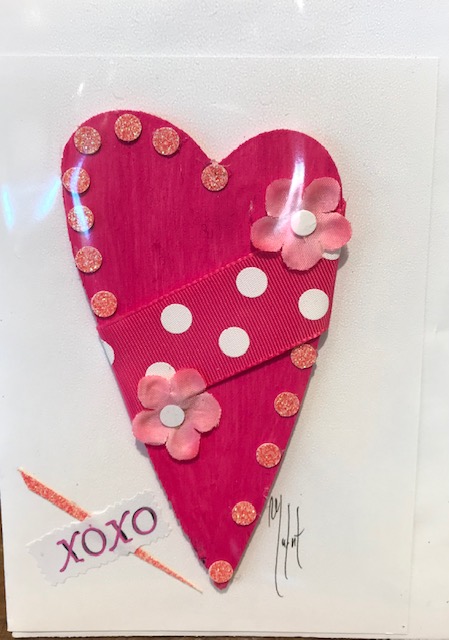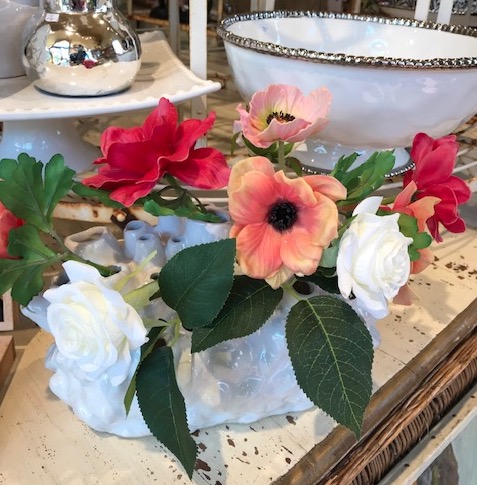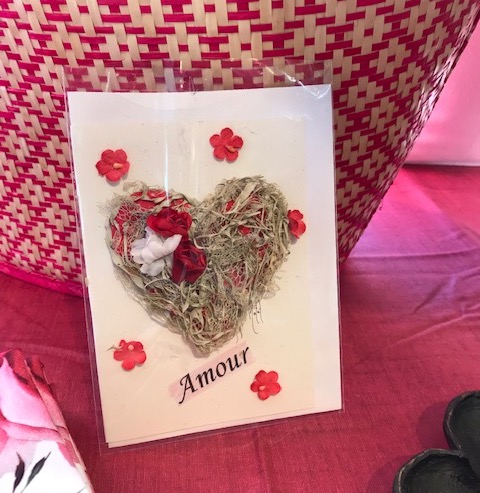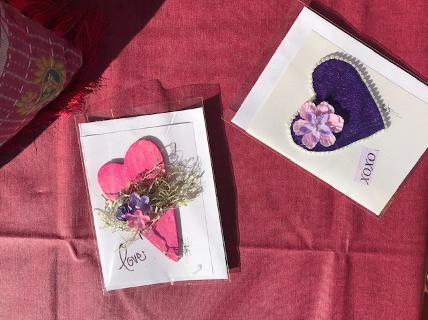 French Laguiole stainless knife sets~5 colors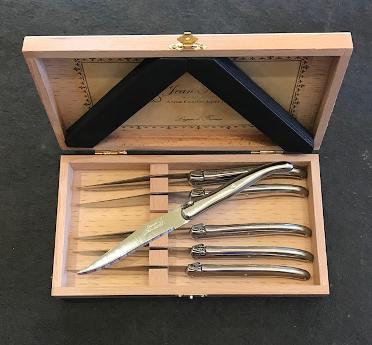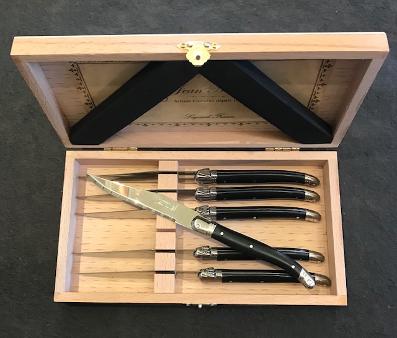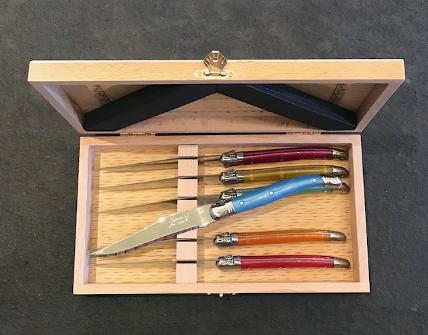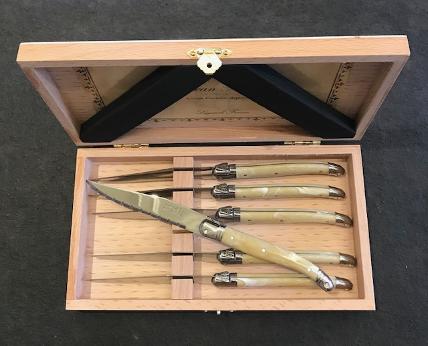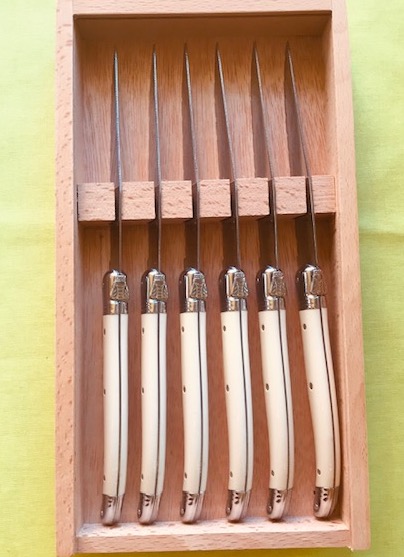 ....beautiful seasonal colors!
French Jacquard Tablecloths.....Linen Napkins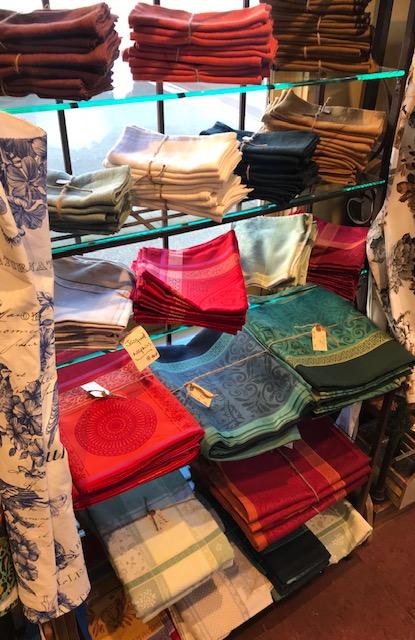 Vintage Candelabras and Candle stands from France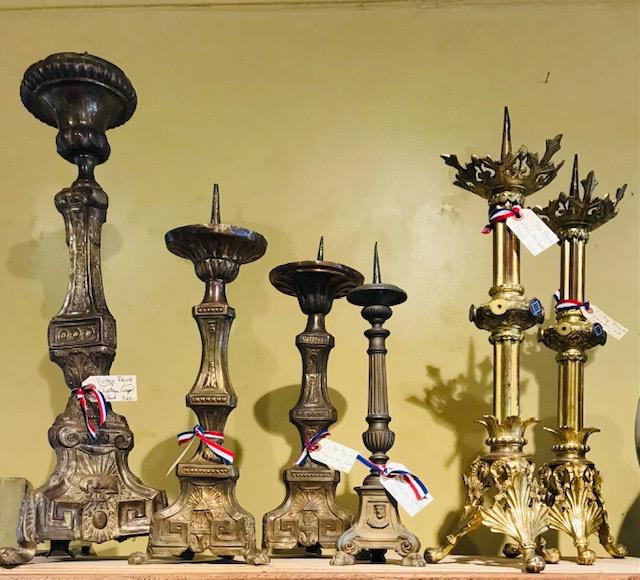 Vintage and New....just arrived!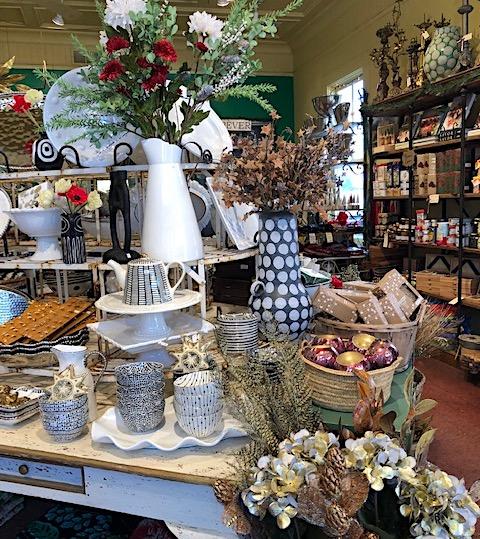 Charming and strong tote bags Pillows, blankets, candles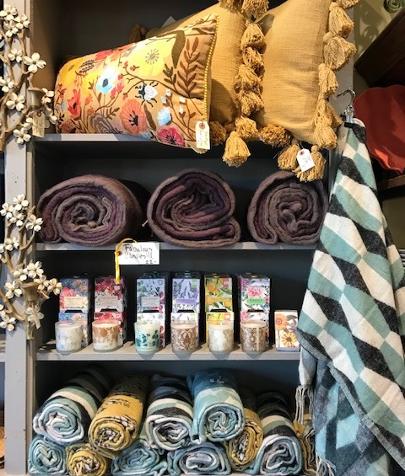 Charming necklaces and earrings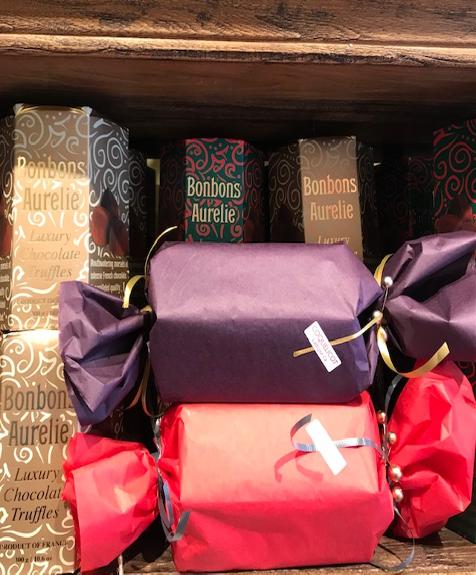 so real looking you won't believe it!
Acrylic
Wine, water , juice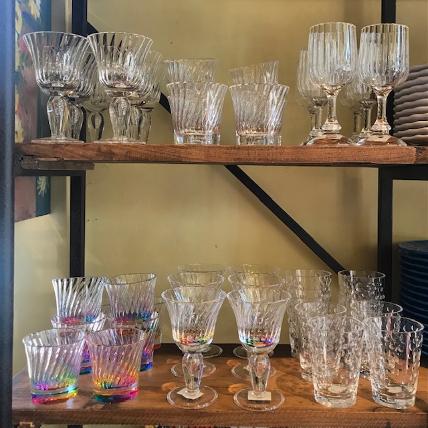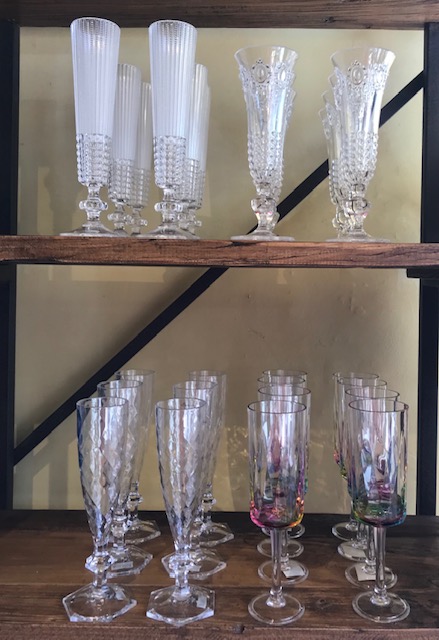 fabulous new glassware designs from France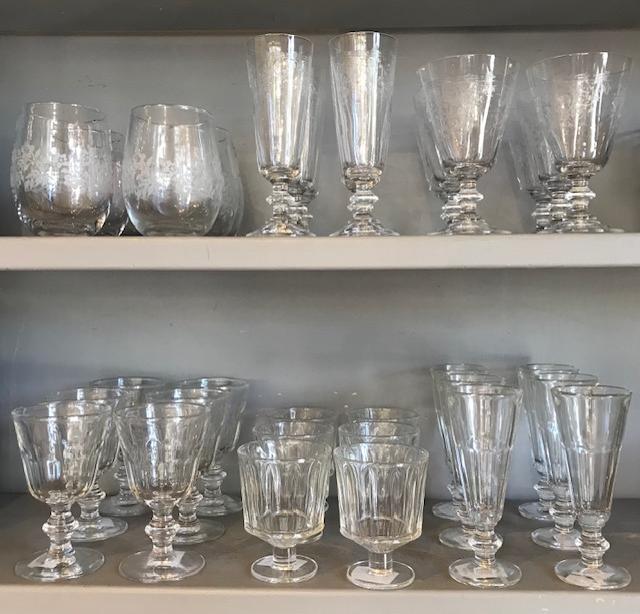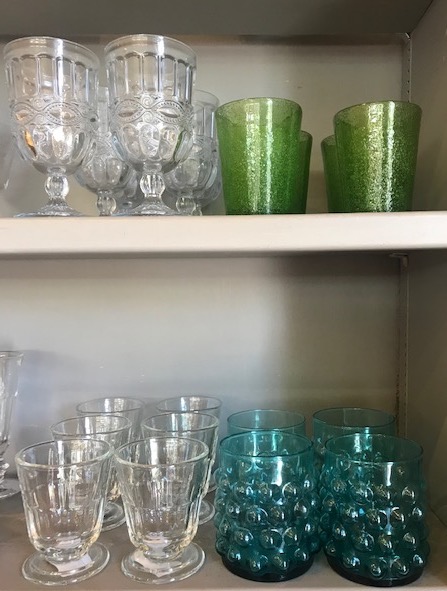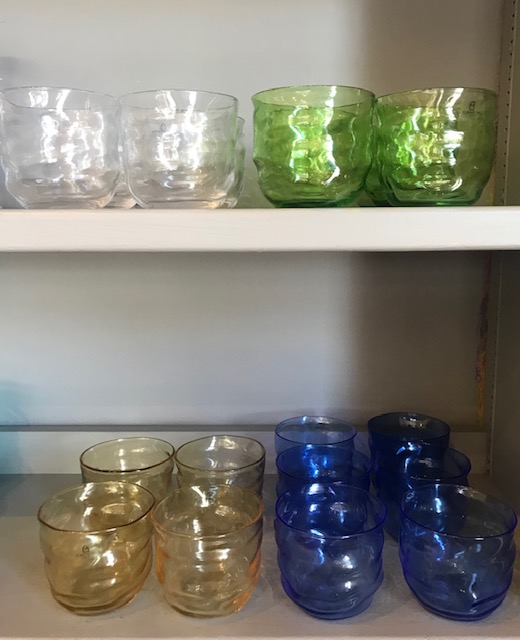 Our fabulous Melanine Collection
Charming Trays for your Home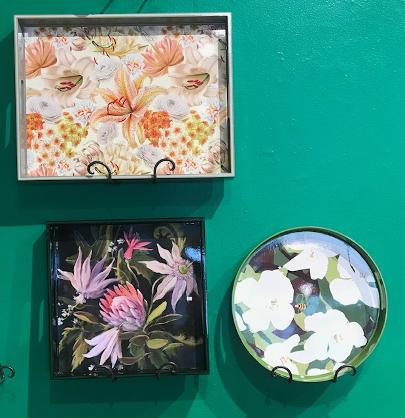 Linen Napkins in seasonal colors from France