Welcome to Coquelicot!
We are located at:
503 Magnolia Av
Larkspur, Ca. 94939
415 924-0279
cell for text 415 298 7423
open 7 days a week mon-sat 10am-6pm Sunday 11 am -6pm
(downtown larkspur by Left Bank restaurant)

Vintage Chandelier Sale..40%-60% OFF! Don't miss this first time ever SALE
In celebration of 21 years in business!
****Cheers!....vintage champagne and wine
buckets from the markets of Provence!******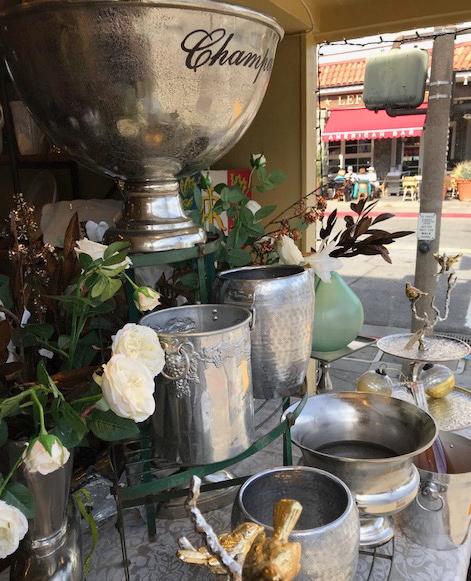 Georgeous Handmade Glass Candlesticks in 3 sizes


Gifts for every occasion and price range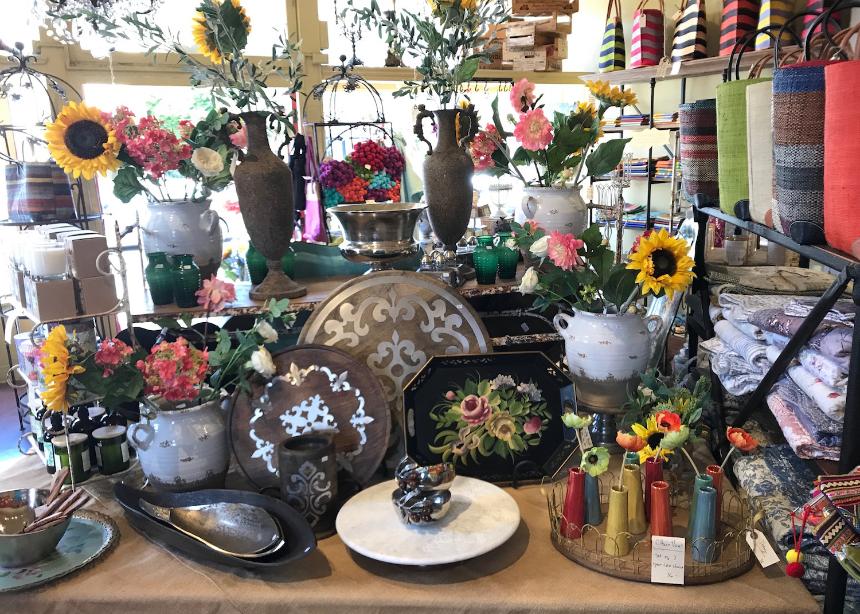 Beautiful Handmade Pottery from Provence , France


Vintage Madonna's from the markets of Provence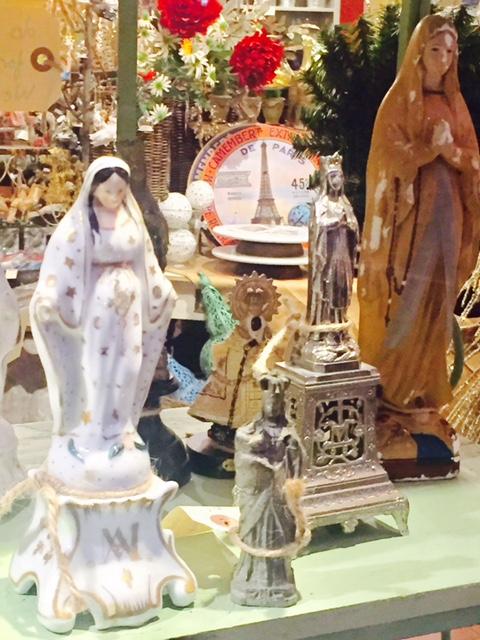 Beautiful serving pieces for the Holidays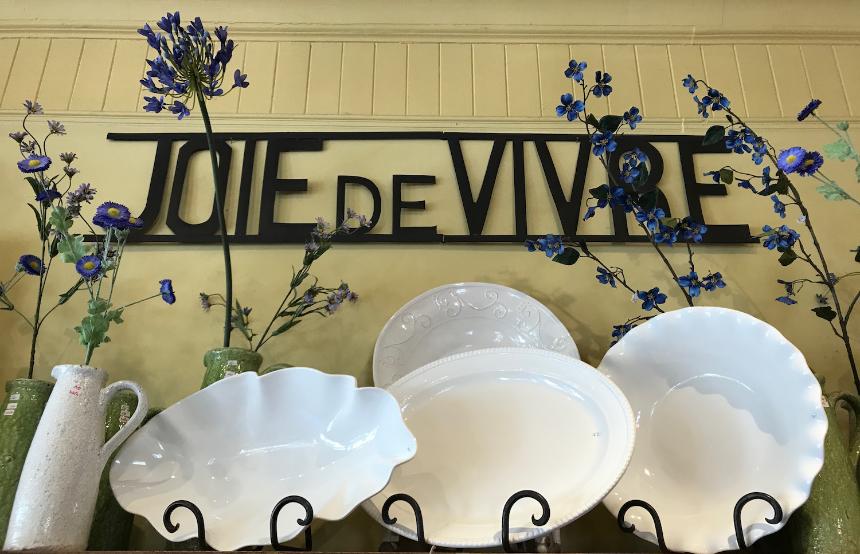 New patterns and styles of fabulous French made oilcloth table cloths....Jacquard weaves in brilliant colors and designs!
*** and call us if you see something you like 415 924 0279
or email us at rivstay2u@att.net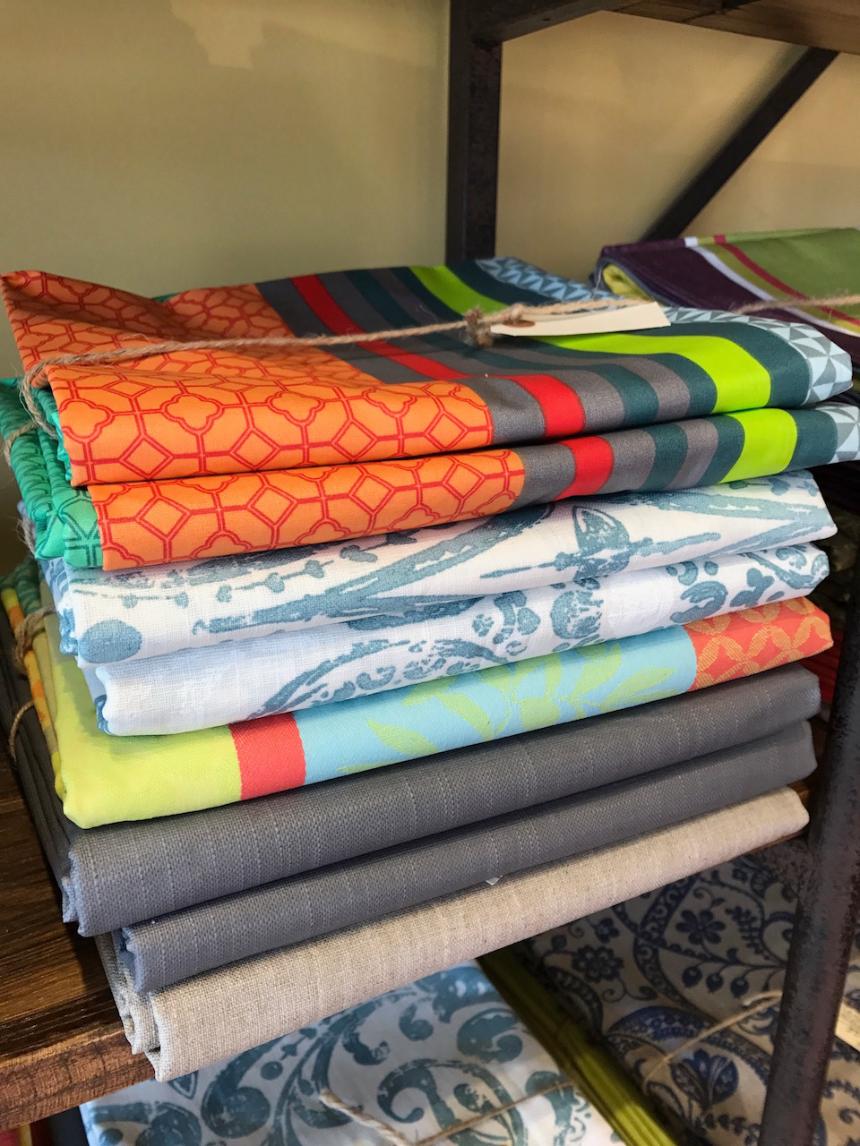 ***Order these beautiful tablecloths by clicking on the tabs at the top of this Homepage for your correct size...then use the "Buy Now" buttons, and your credit card....or just call us at 415 924 0279 ...we are open 7 days a week mon-sat 10-6 Sun 11-5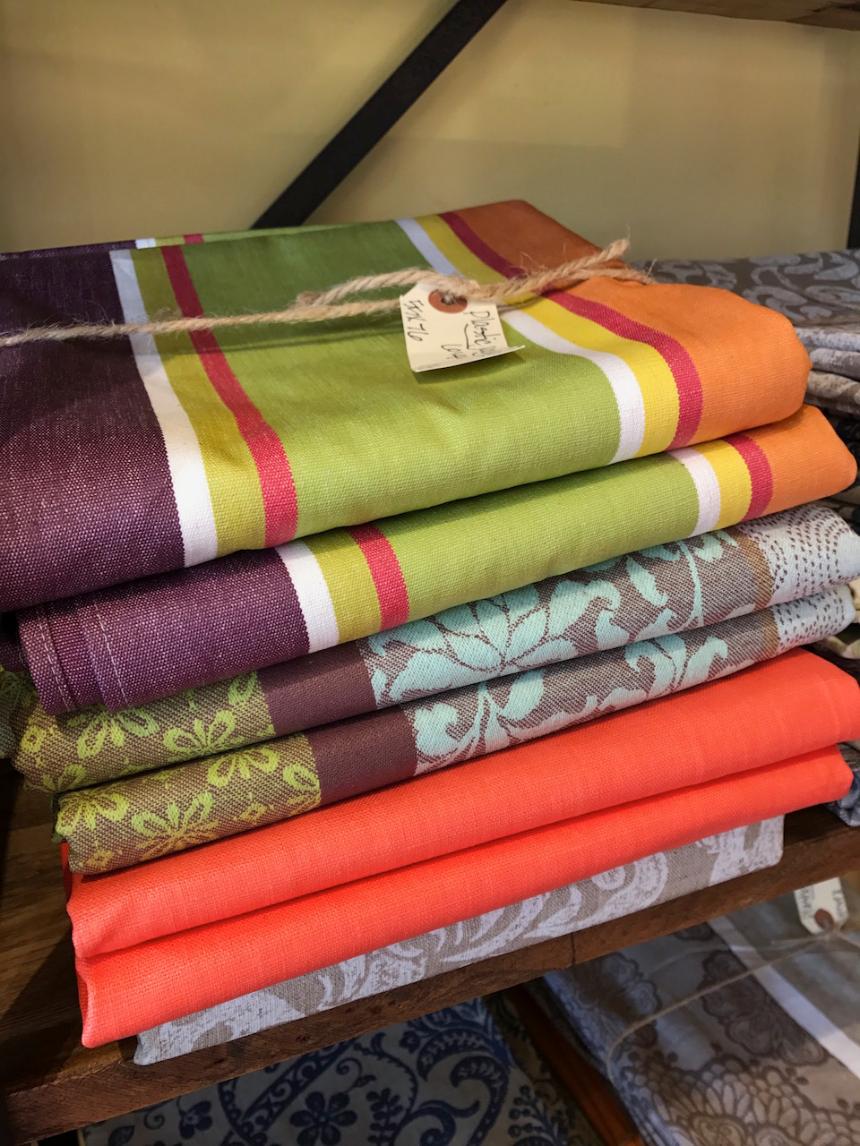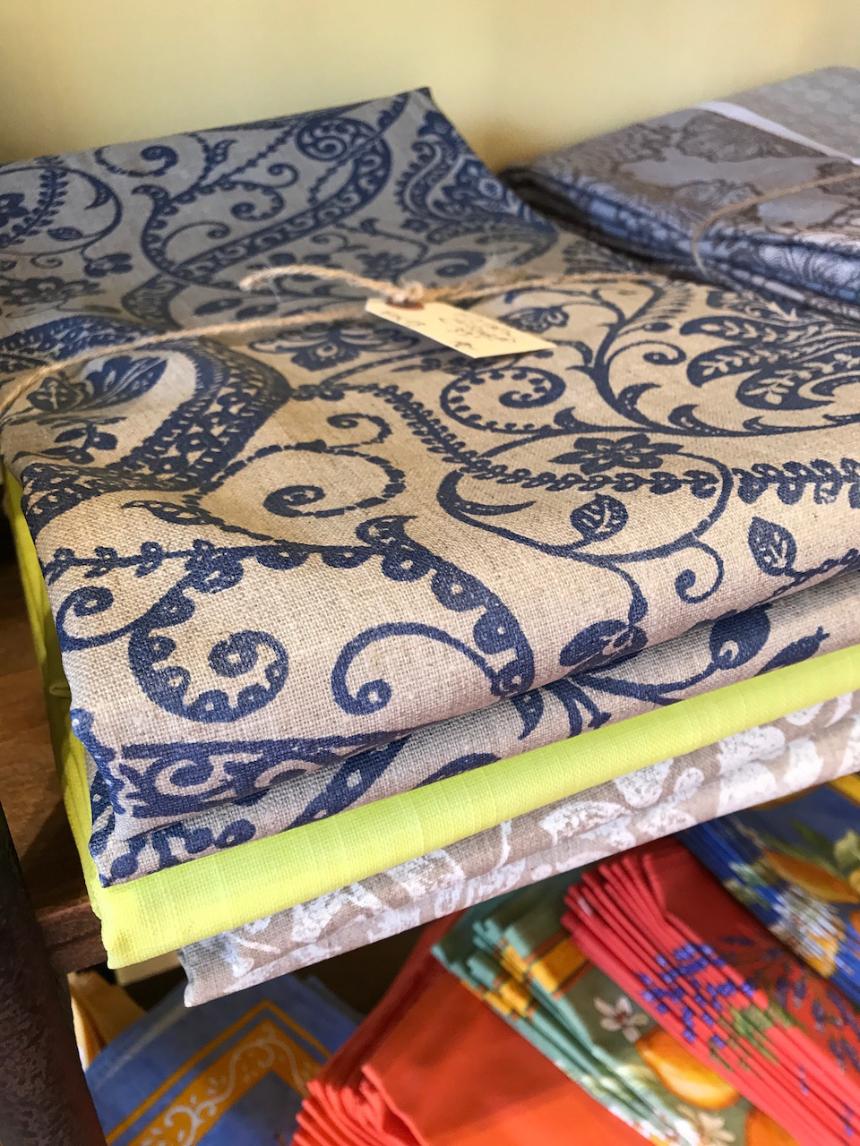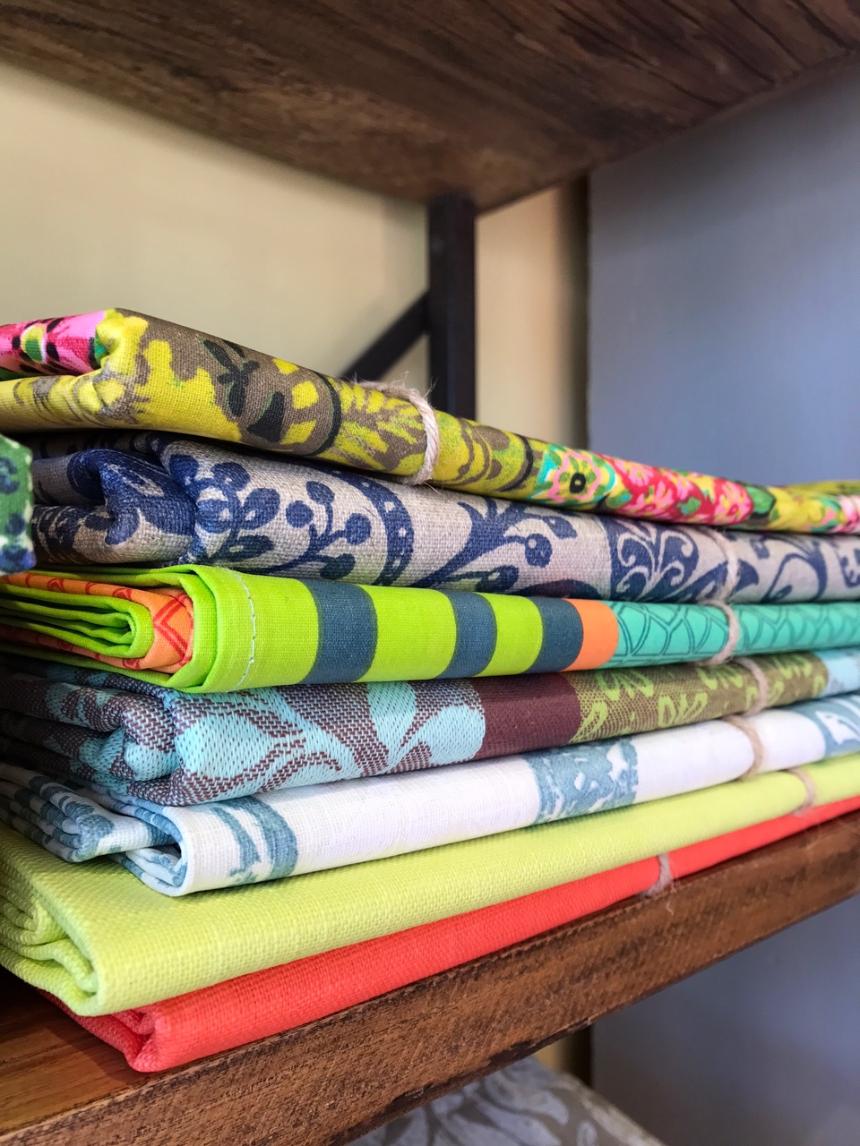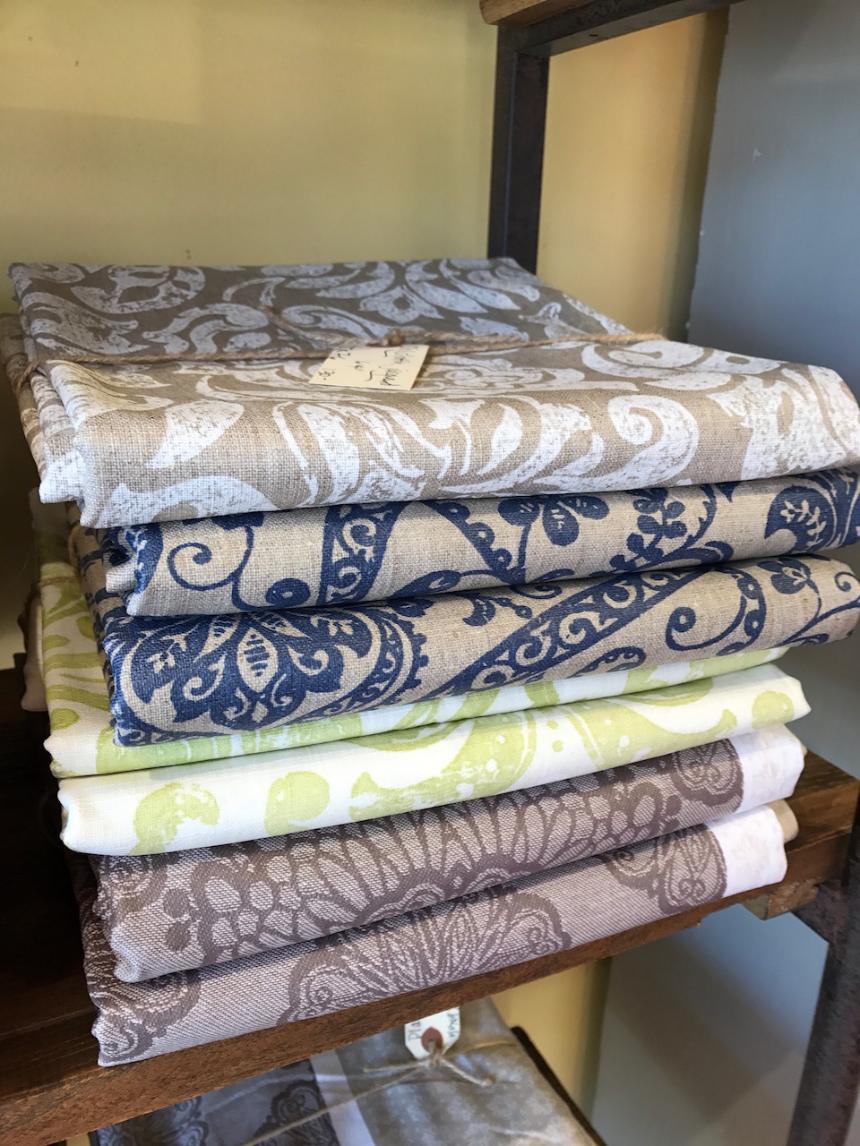 Warm cozy blankets...no itch honest!...it's getting cold...Winter is upon us :o)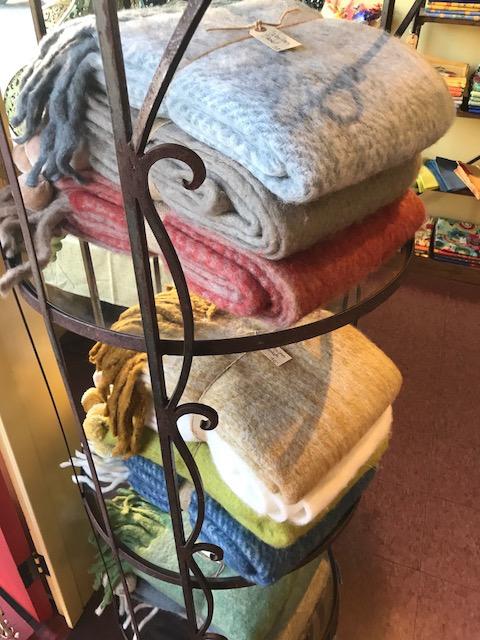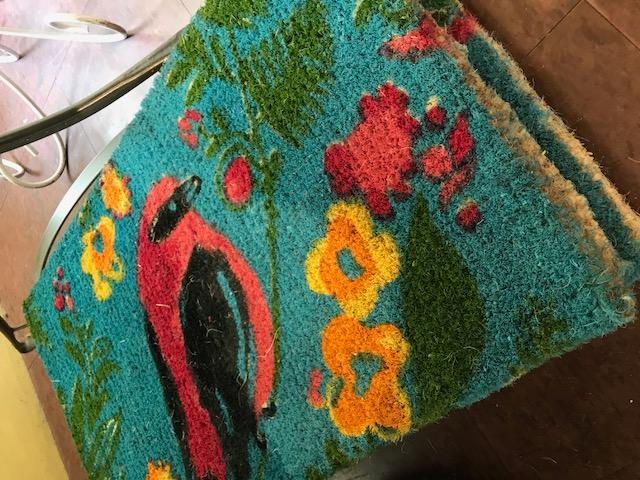 Stylish serving pieces just in time for the Holidays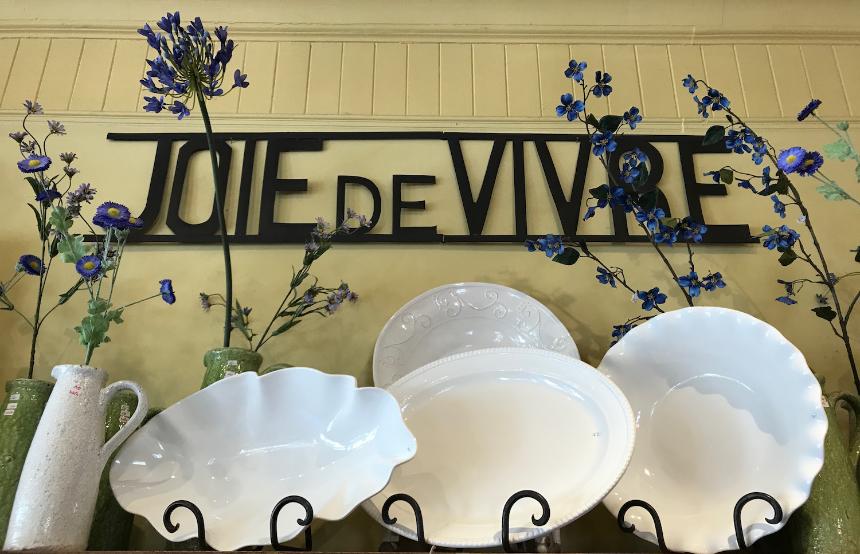 Amazing selection of cutting boards for prep and serving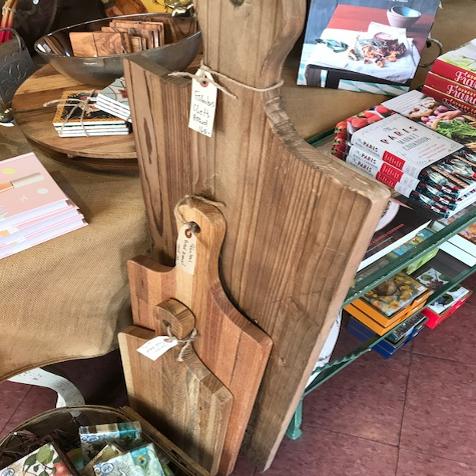 Our newest selection of gorgeous Jacquard tablecloths



Next generation high density melamine, it's dishwasher safe and beautiful...


Vintage confit jars from the antique markets of Provence, France!

Pewter that is beautiful and food safe!

Stunning wine and Champagne cooler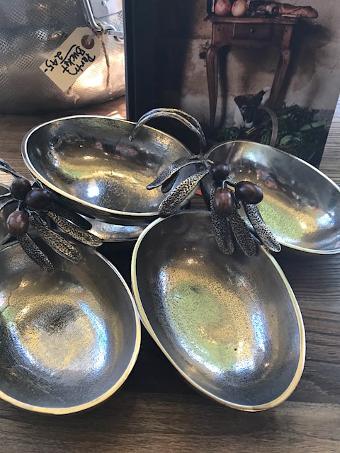 Charming and functional vases in food safe pewter

Birds! Birds!... we love Birds!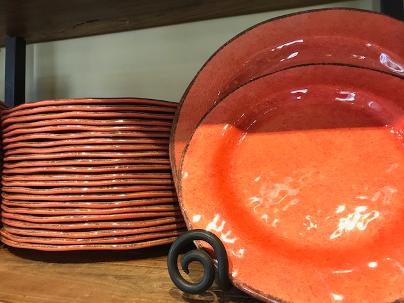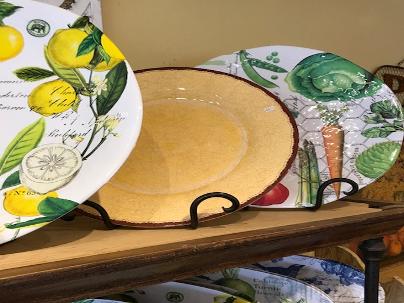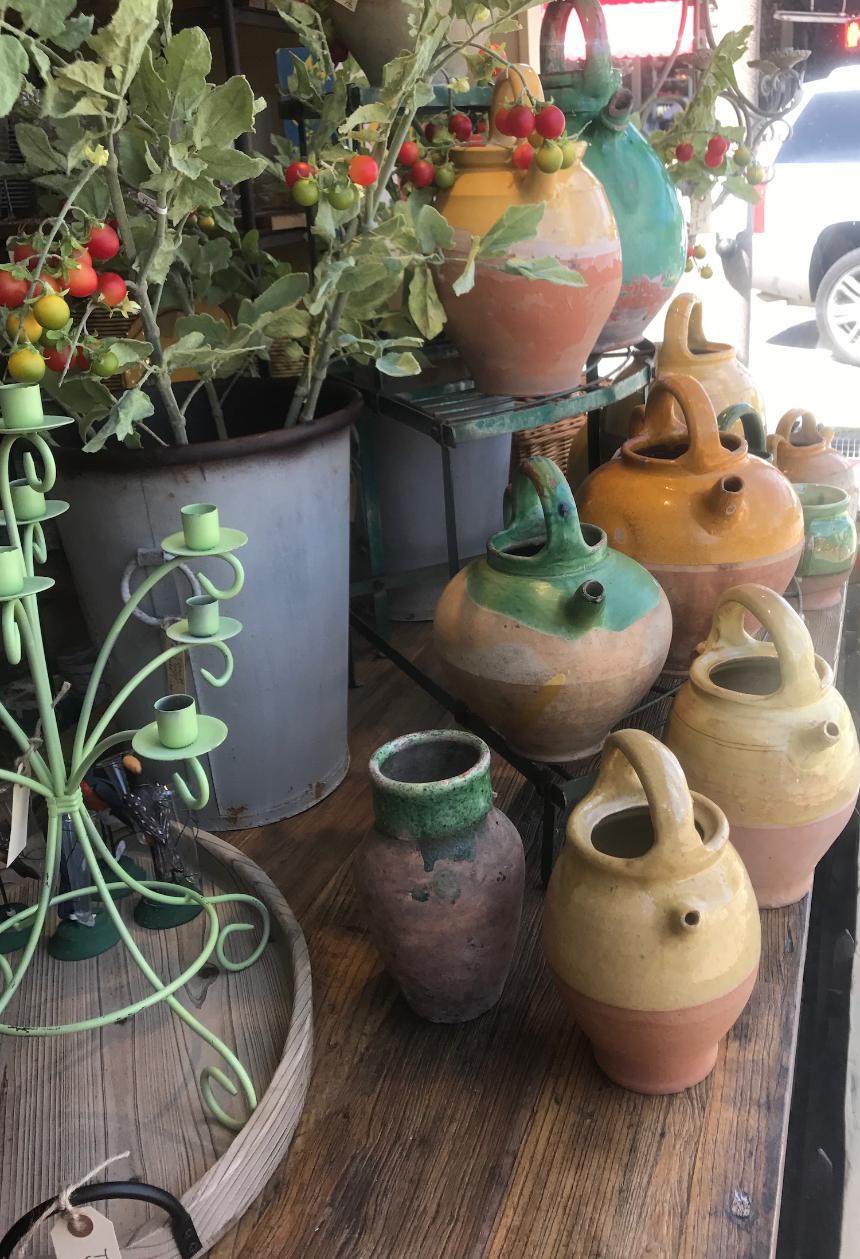 Fantastic faux flowers!.....no water needed lol


Hand made pottery from Provence, France!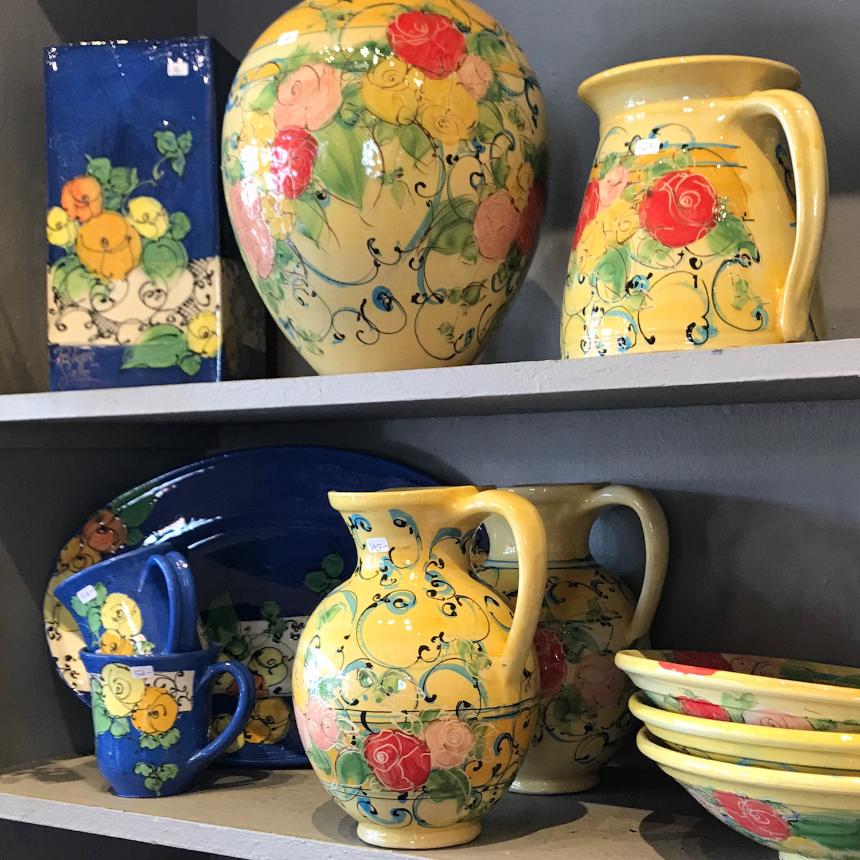 Gorgeous reversible hand bags!....vegan leather!



Fashion Alert!!
Just in from Paris....update your purse with our Paris Purse straps....great for cross body....colorful and chic...and only to be found here at Coquelicot....oh and of course on Rue Rivoli in Paris :o)....limited supply!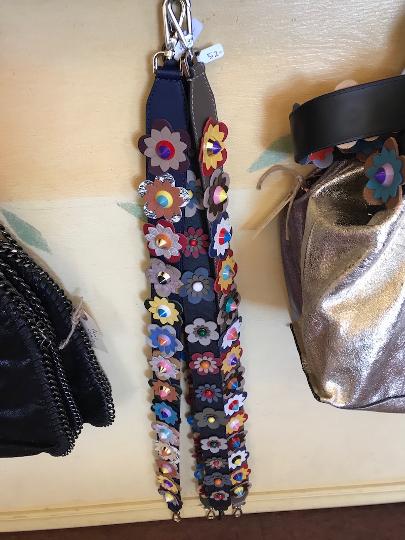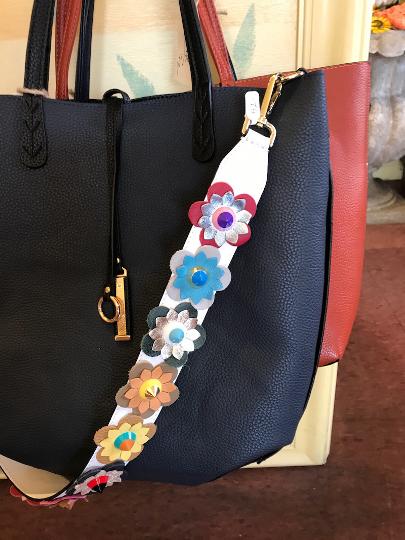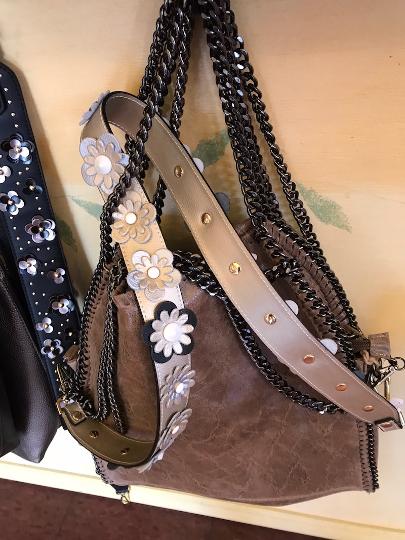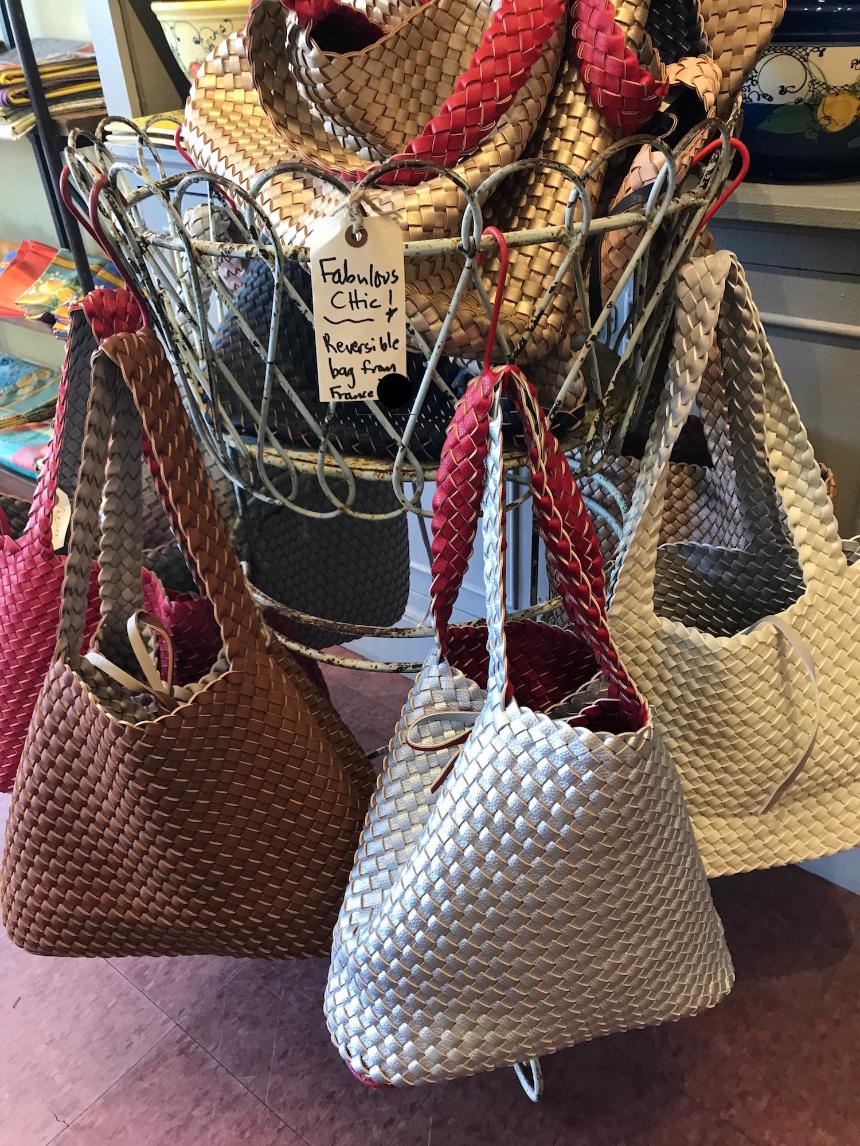 Trivets, trays, and lazy susans!


Large collection of fabulous glassware!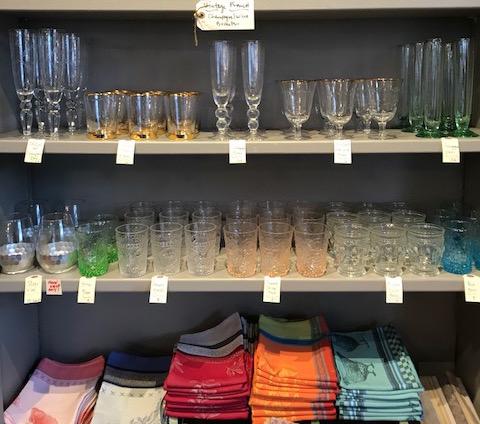 Plastic!!!...dishwasher safe!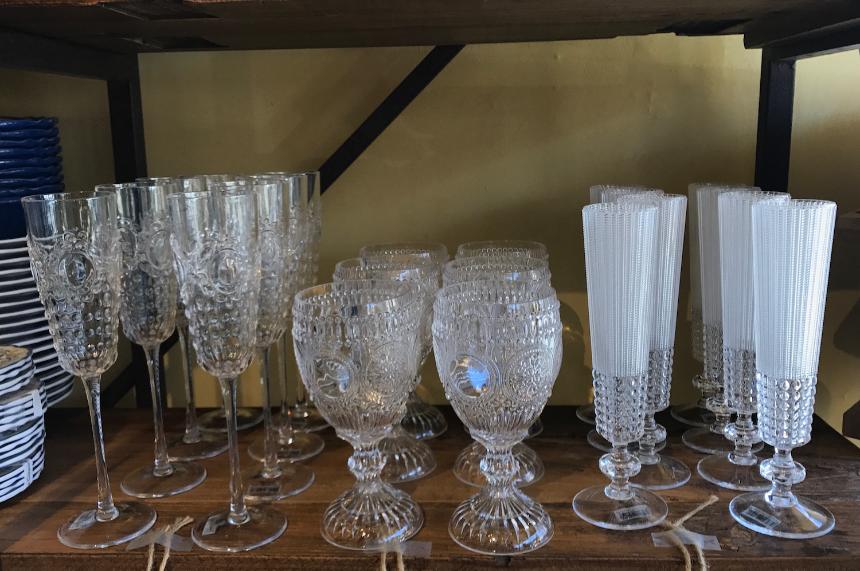 Our French potter...each piece hand crafted and stunningly beautiful!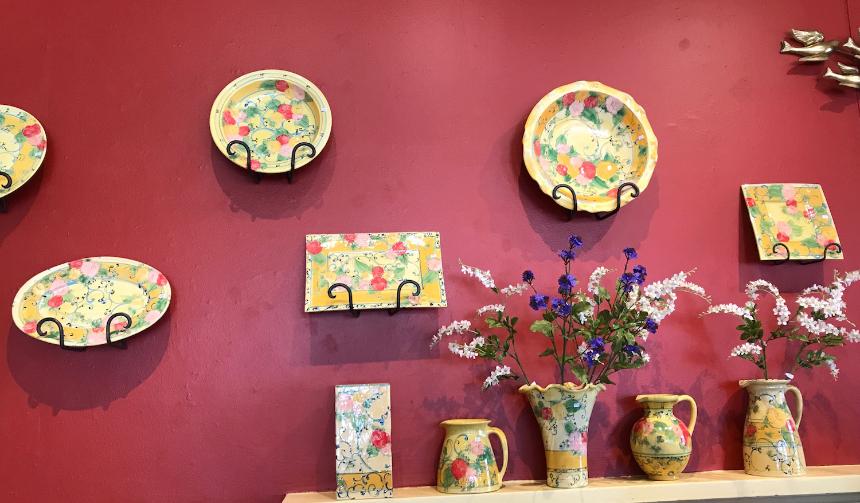 Chic pom-pom cotton throw 50"x60"
for beach, poolside loungers,picnic
....lots of wonderful colors!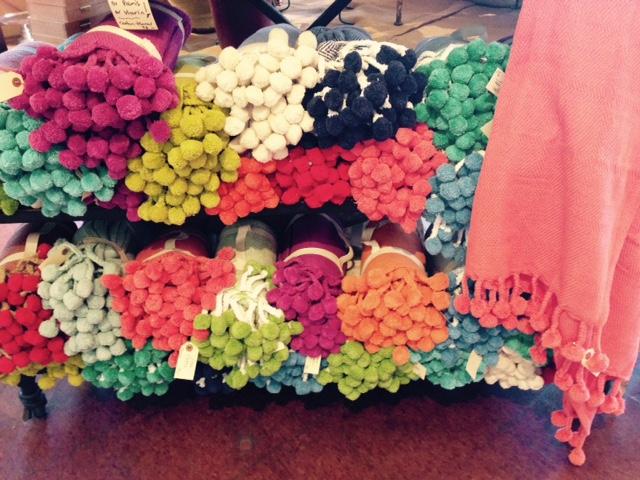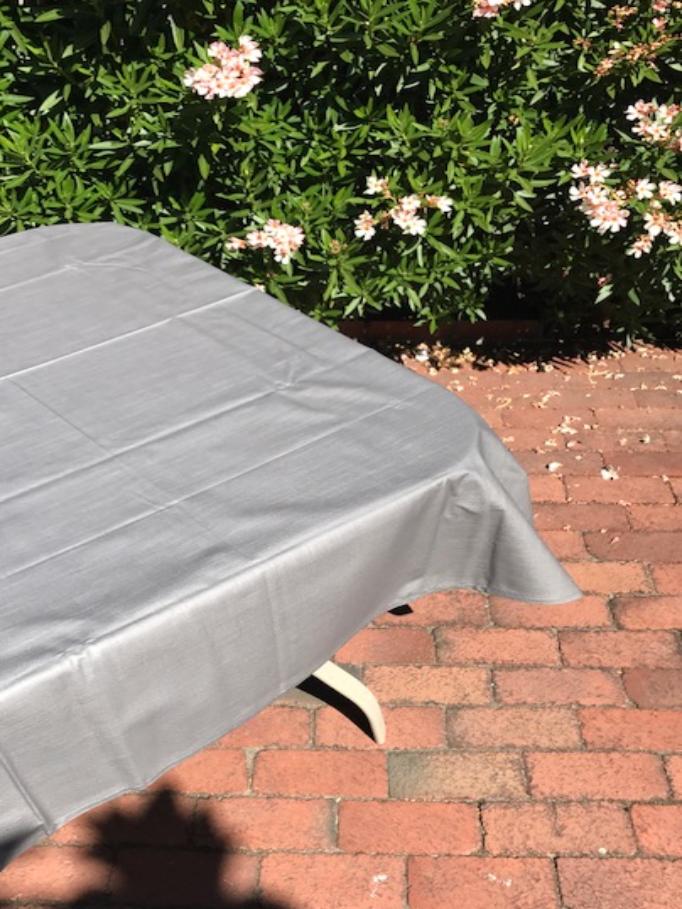 Cozy comforters from France
same day shipping!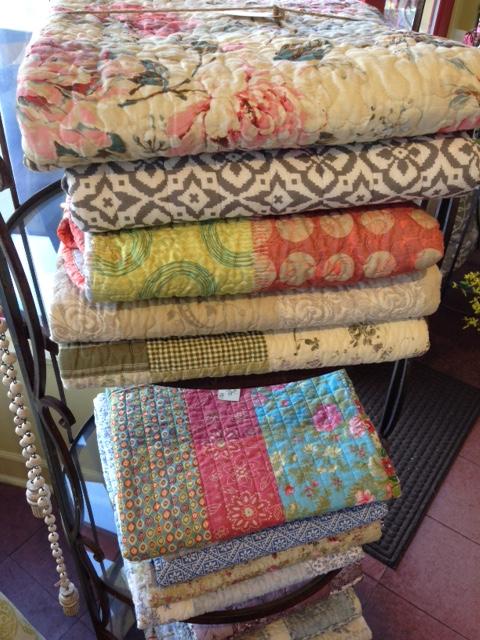 Fabulous elements for your home!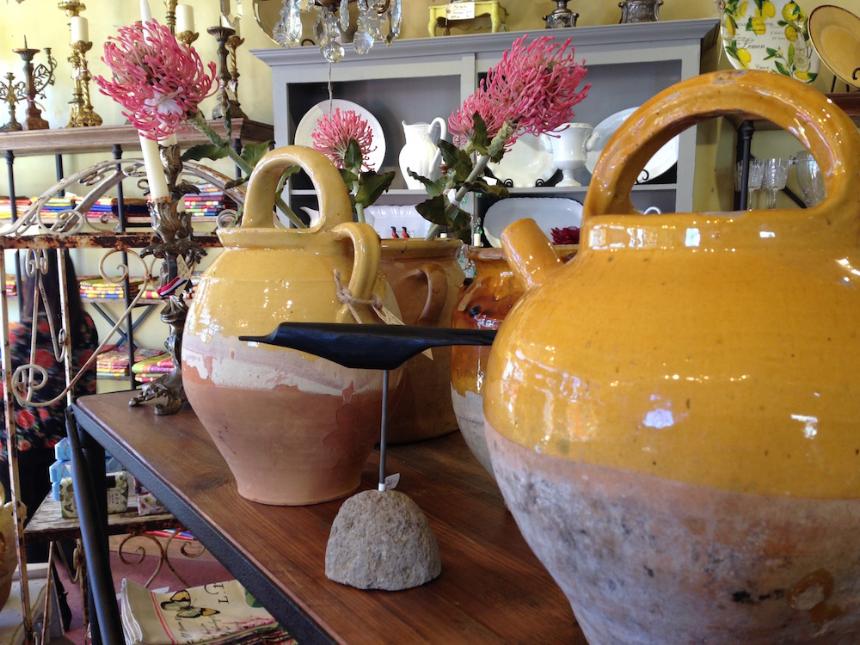 fabulous new jewelry made in Paris
"see something you like?"...we ship same day!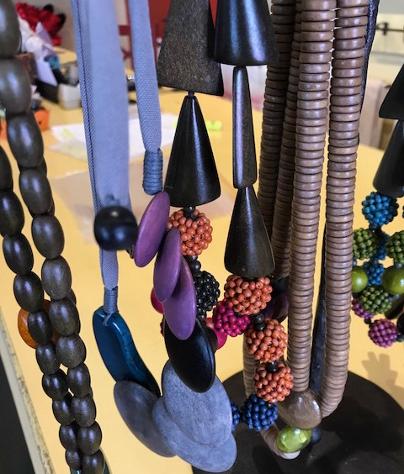 Photos of merchandise currently at
Coquelicot


Vintage looking lanterns...imagine the charm in your setting!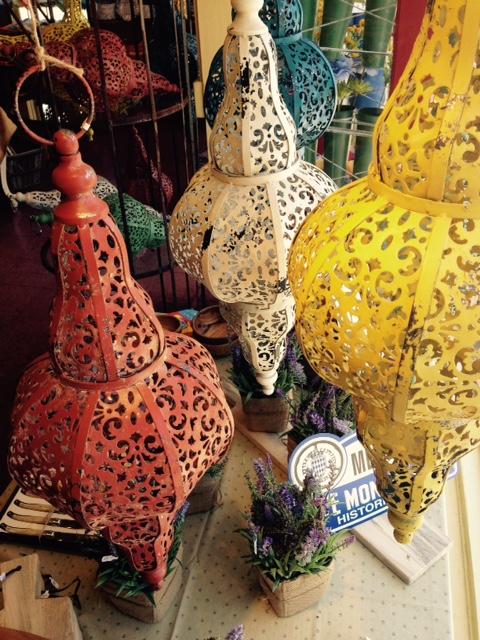 See something you like?....call us ...we ship!
415 924 0279.....7 days a week!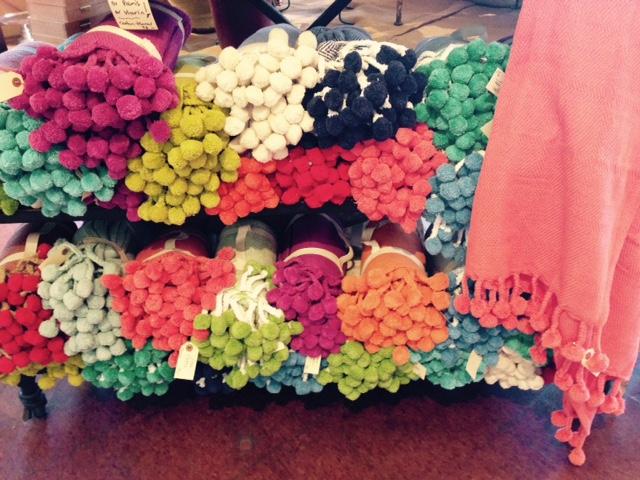 Picnic baskets and wonderful treats to fill them with!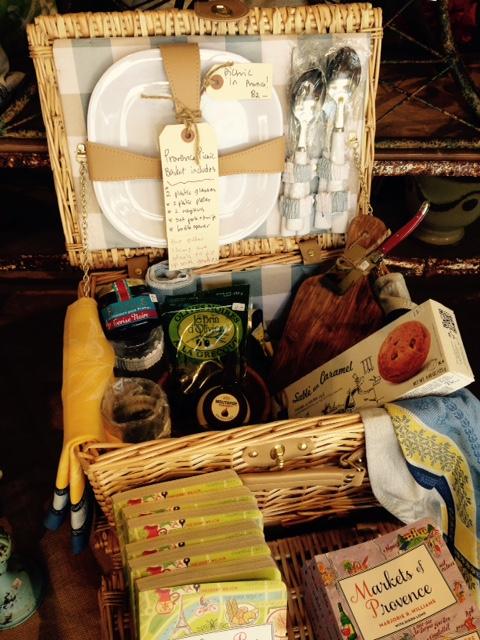 415 924-0279 mon-sat 10am - 6pm
sunday 11am - 5pm


Beautiful colorful market baskets for summer!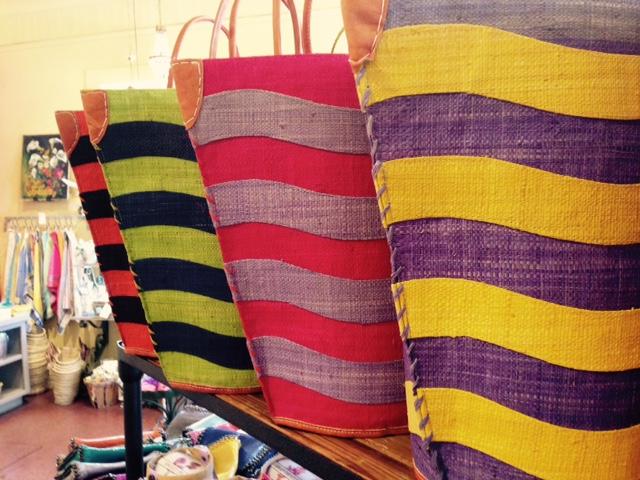 Our famous great fakes :o)......no water needed
...last forever!

Click on the tabs at the top of this page
for your size oilcloth to order online.
We ship on the same day!

You can also contact us during business hours:
mon-sat 10-6 Sunday 11-5
store phone: 415 924-0279 cell for text 415 298 7423
email: rivstay2u@att.net
Our French tablecloths are designed and manufactured in France by local artisans . The French Oilcloth tablecloths come in several sizes to suit your kitchen decor, and the Provencal fabrics are made with colors that bring your kitchen decor into a new realm of current design yet with a classic feeling. French linnens have always defined a home with style and elegance. We also carry an extensive line of hand selected French gifts like, French soaps, French Jacquard hand towels, French gourmet foods, Jacquard napinks made from 100% cotton. You will find many French inspired gifts also, for the tabletop ,like Laguiole steak knives, Provencal herb grinders, French Camargue sea salt, Herbs de Provence, French mustards and much more.Please check out our French Provencal tablecloth collection as we are direct importers for the manufacturer of both French Jacquard tablecloths, Jacquard napkins, Jacquard hand towels, as well as Provencal designed French oilcloth tablecloths and Provence designed French napkins in 100% cotton.