Welcome to Coquelicot
The Holidays are here!...and we are fully stocked with amazing treasures! *If you see any items on our website that are not included in our shopping cart area please call us during business hours and we will be happy to ship these items!
mon-sat 10-6 11-5 Sunday...415 924-0279
.......or email rivstay2u@att.net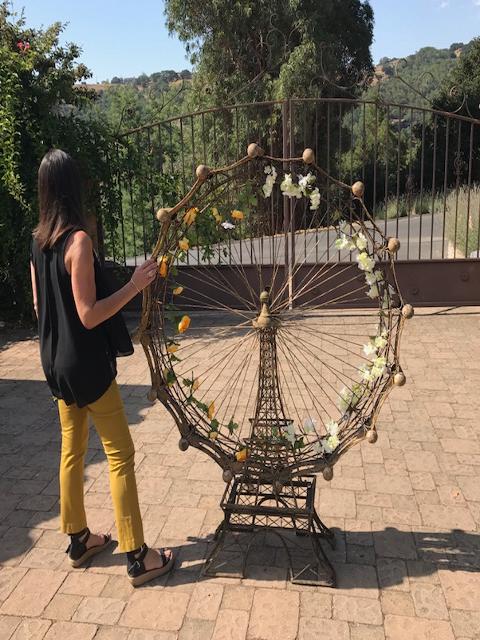 Beautiful gift ideas...at your finger tips!

* fabulous selection of unique items
* one-of-a-kind home decor ideas
* large selection of serving pieces for your table
* original oil paintings from the south of France


WHAT'S FOR THE HOLIDAYS !!
*** Click on the images to enlarge***
We are happy to ship any items you see on our site!
Mon-Sat 10-6 11-5 Sunday...415 924-0279
.......or email rivstay2u@att.net
Click on the tabs at the top of this page
for your size oilcloth to order online.
We ship on the same day!

You can also contact us during business hours:
mon-sat 10-6 11-5 Sunday...415 924-0279 or email rivstay2u@att.net
We have the largest selection in the USA and we buy direct from the manufacturer. Best quality, and best price!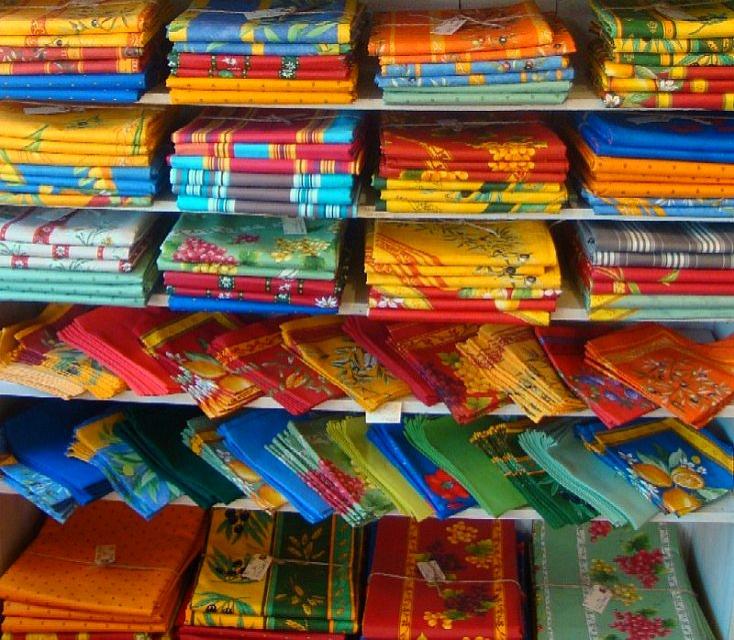 Our French tablecloths are designed and manufactured in France by local artisans . The French Oilcloth tablecloths come in several sizes to suit your kitchen decor, and the Provencal fabrics are made with colors that bring your kitchen decor into a new realm of current design yet with a classic feeling. French linnens have always defined a home with style and elegance. We also carry an extensive line of hand selected French gifts like, French soaps, French Jacquard hand towels, French gourmet foods, Jacquard napinks made from 100% cotton. You will find many French inspired gifts also, for the tabletop ,like Laguiole steak knives, Provencal herb grinders, French Camargue sea salt, Herbs de Provence, French mustards and much more.Please check out our French Provencal tablecloth collection as we are direct importers for the manufacturer of both French Jacquard tablecloths, Jacquard napkins, Jacquard hand towels, as well as Provencal designed French oilcloth tablecloths and Provence designed French napkins in 100% cotton.